AM | PM Essentials
Energy+ | Sleep+
Regular price
Rs. 2,990.00
Regular price
Sale price
Rs. 2,990.00
Unit price
per
Sale
Sold out
FREE Shipping
AM |  ☕ Mocha cappuccino flavour
PM |  🍊 Orange flavour

Power through the day and unwind by night with our AM PM Combo. Two unique formulas packed with clinically proven ingredients, designed to complement & work synergistically to help you show up each day as your best self.
AM | Contains Caffeine, Vitamin B3, B6 & D2
PM | Contains Melatonin, Valerian Root, L-theanine, Chamomile
How to Store

Store in a cool, dry place not exceeding 25°C, away from direct sunlight.

Start your mornings with Energy + and keep Sleep + on your nightstand and add it to your night time routine!
How to Take

AM | Adults – Up to 5 Gummies Per Day. Just chew and swallow! No water needed. (Showcase coffee vector)

PM | Adults – Chew on 1 gummy 30 mins before bedtime. Chew thoroughly before swallowing. No water needed.
Free Form

Preservative-free, no artificial colour/flavour, gluten-free, and allergen-free.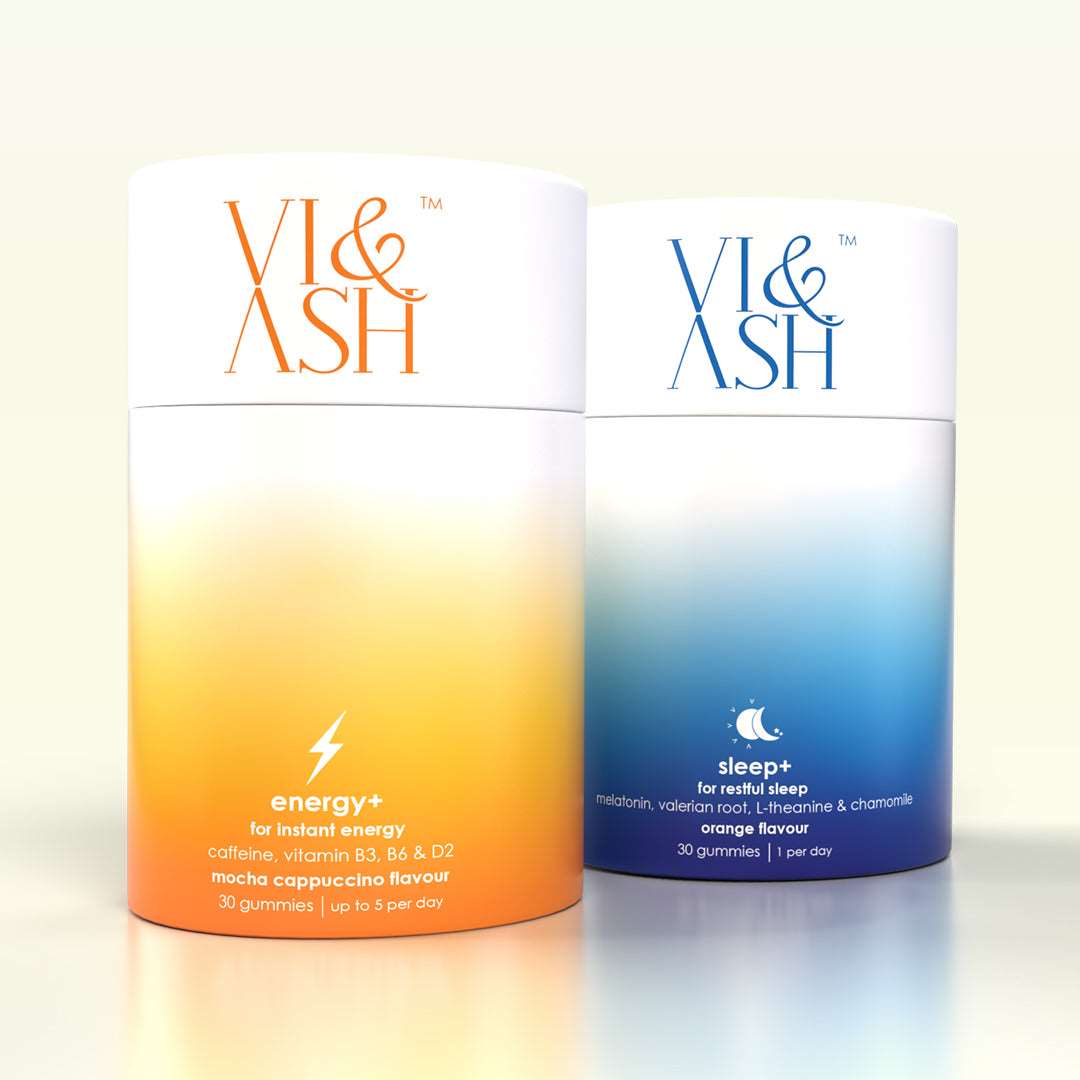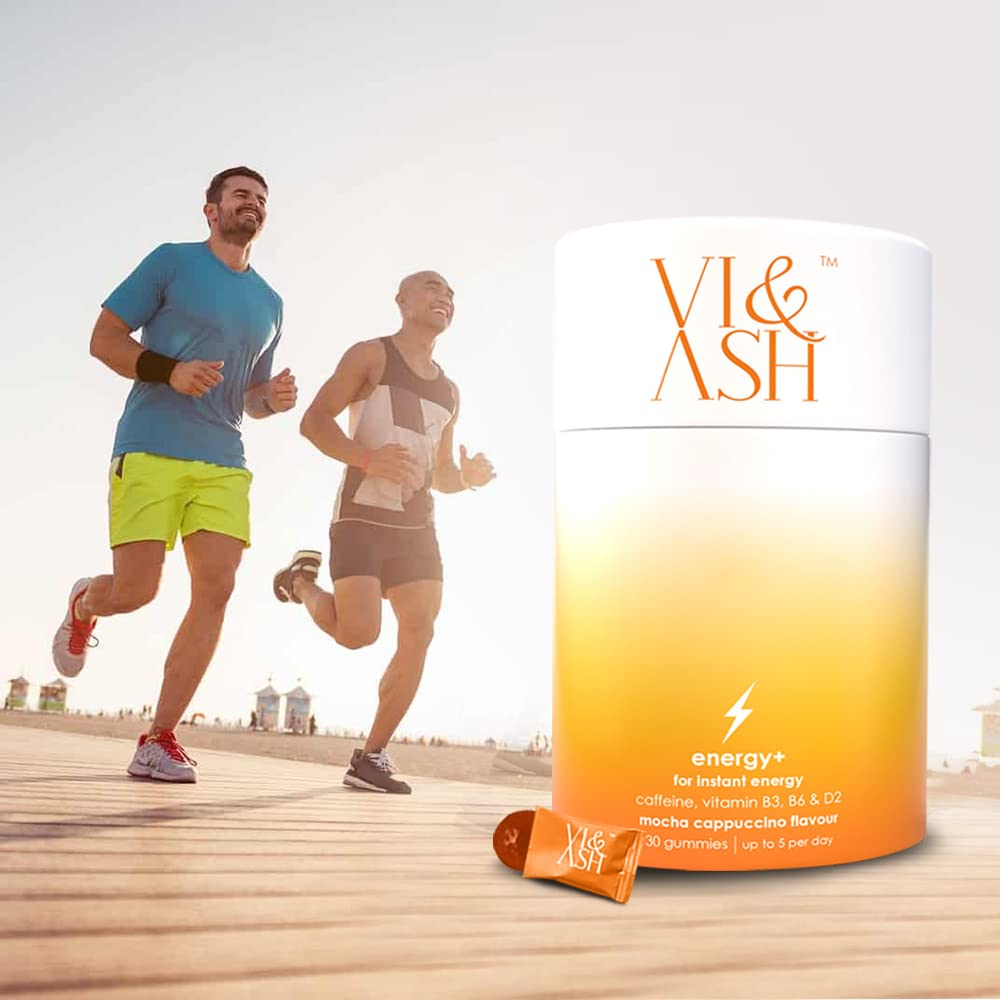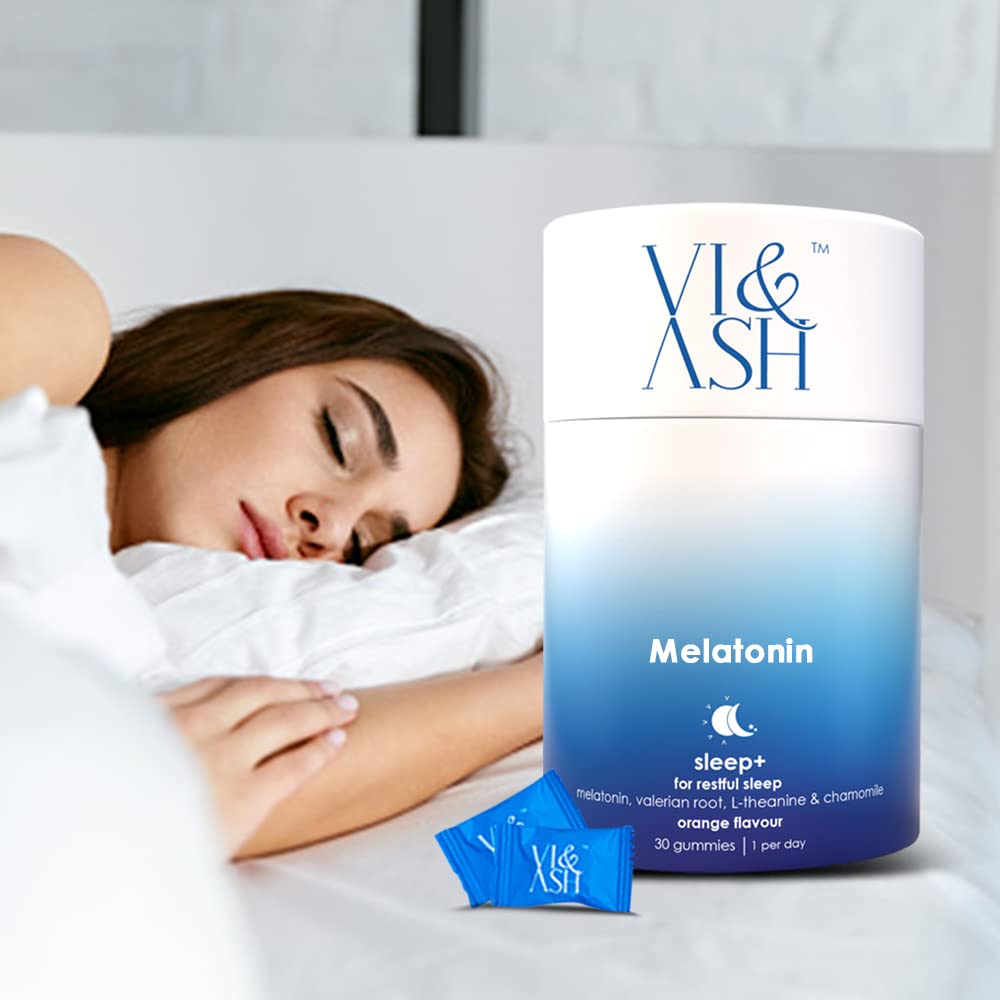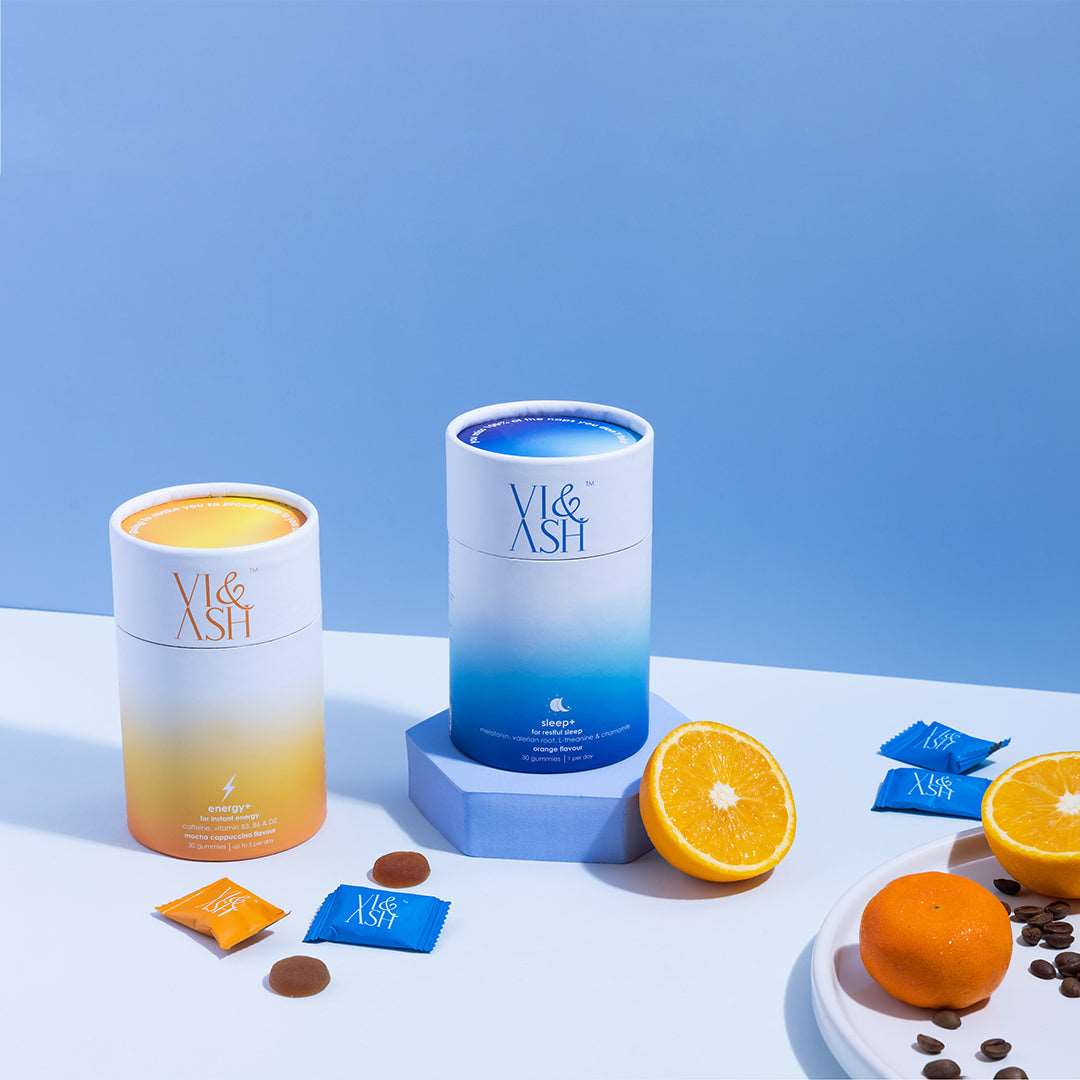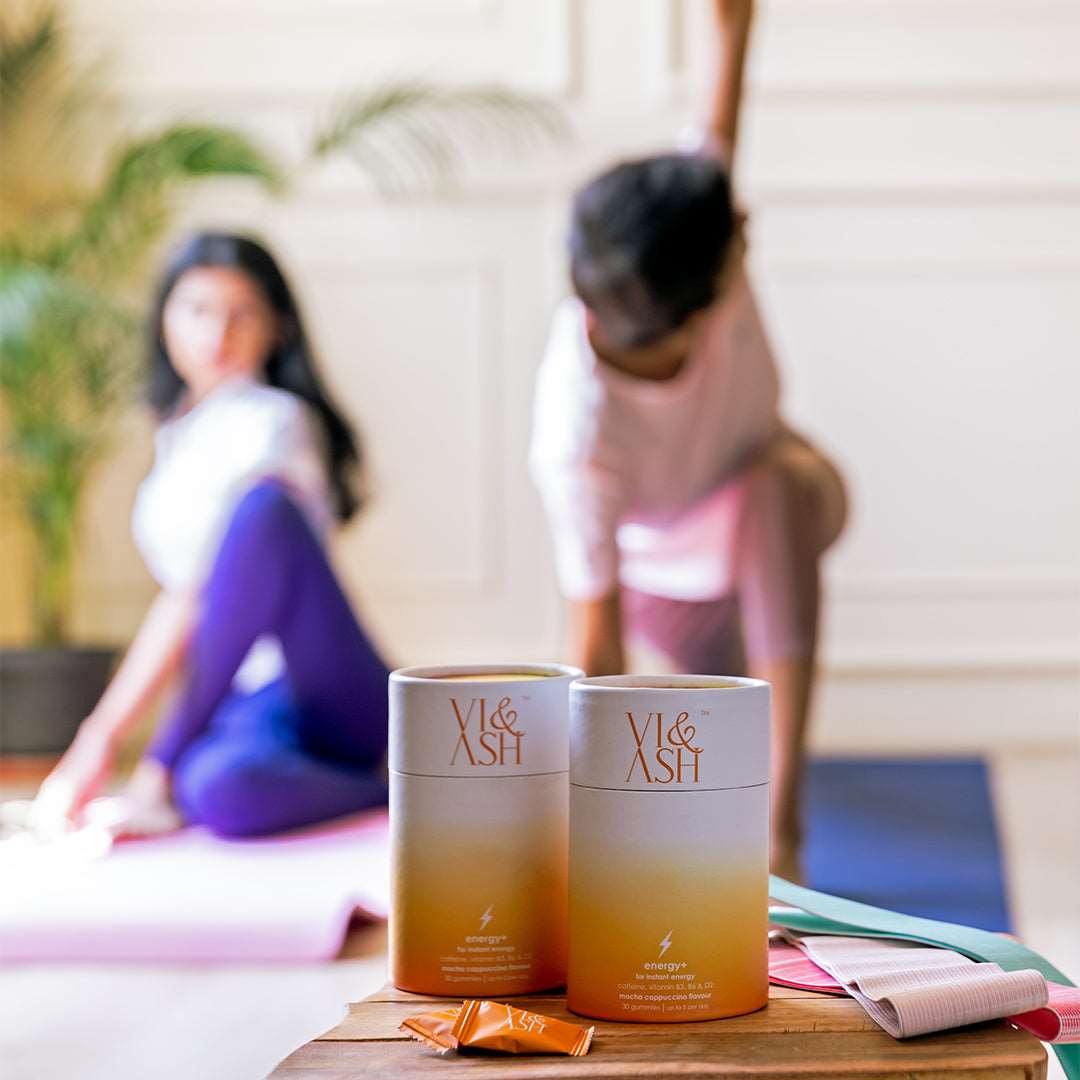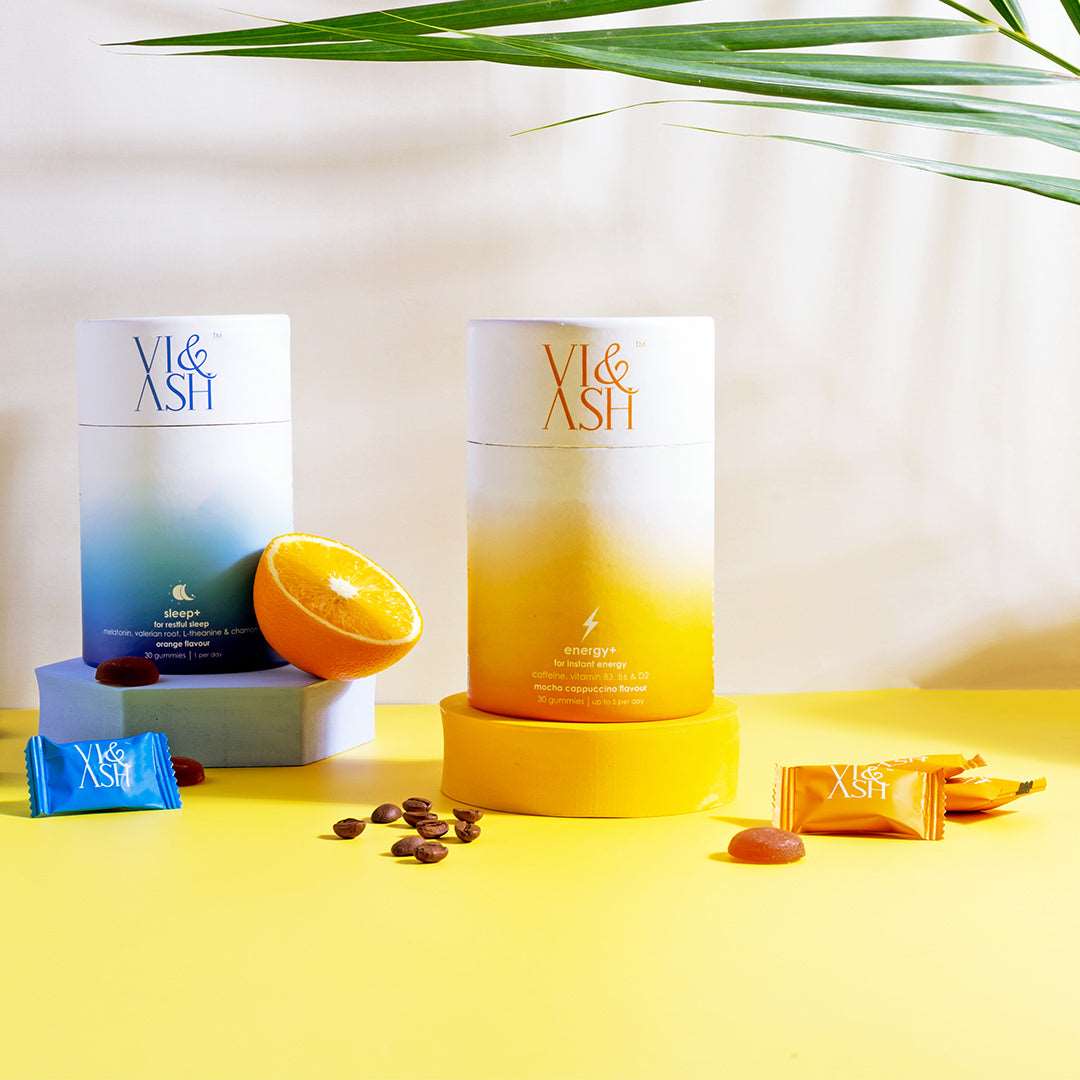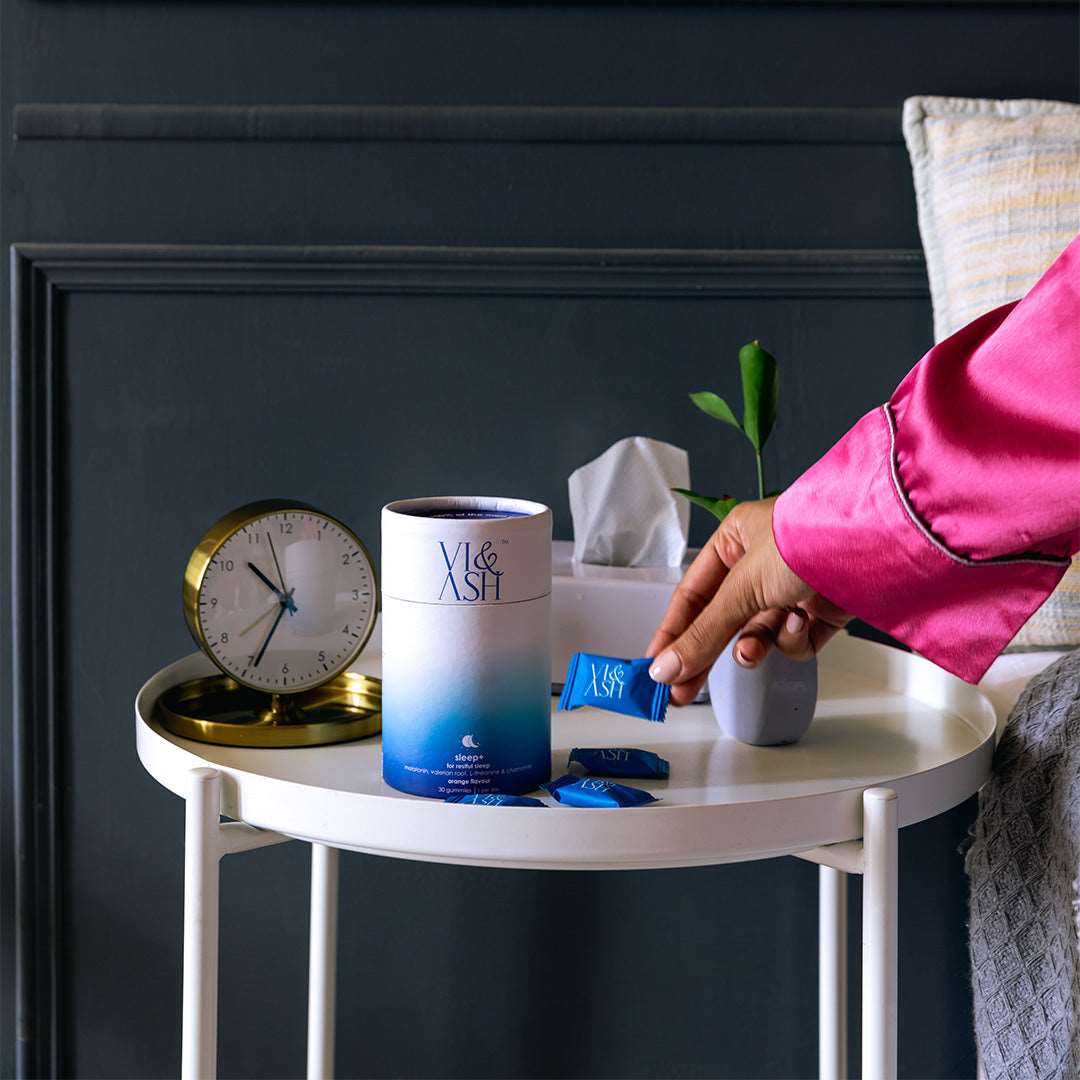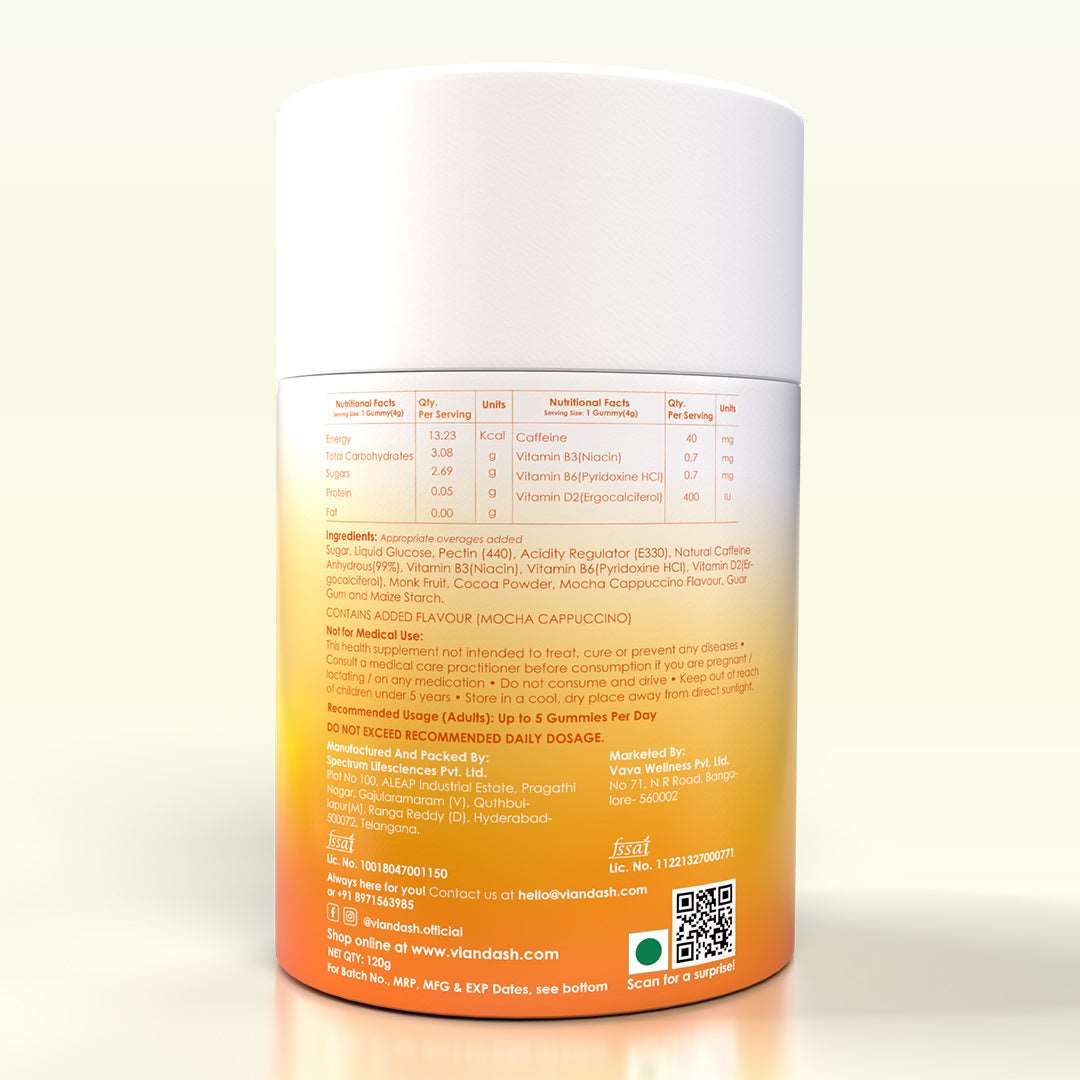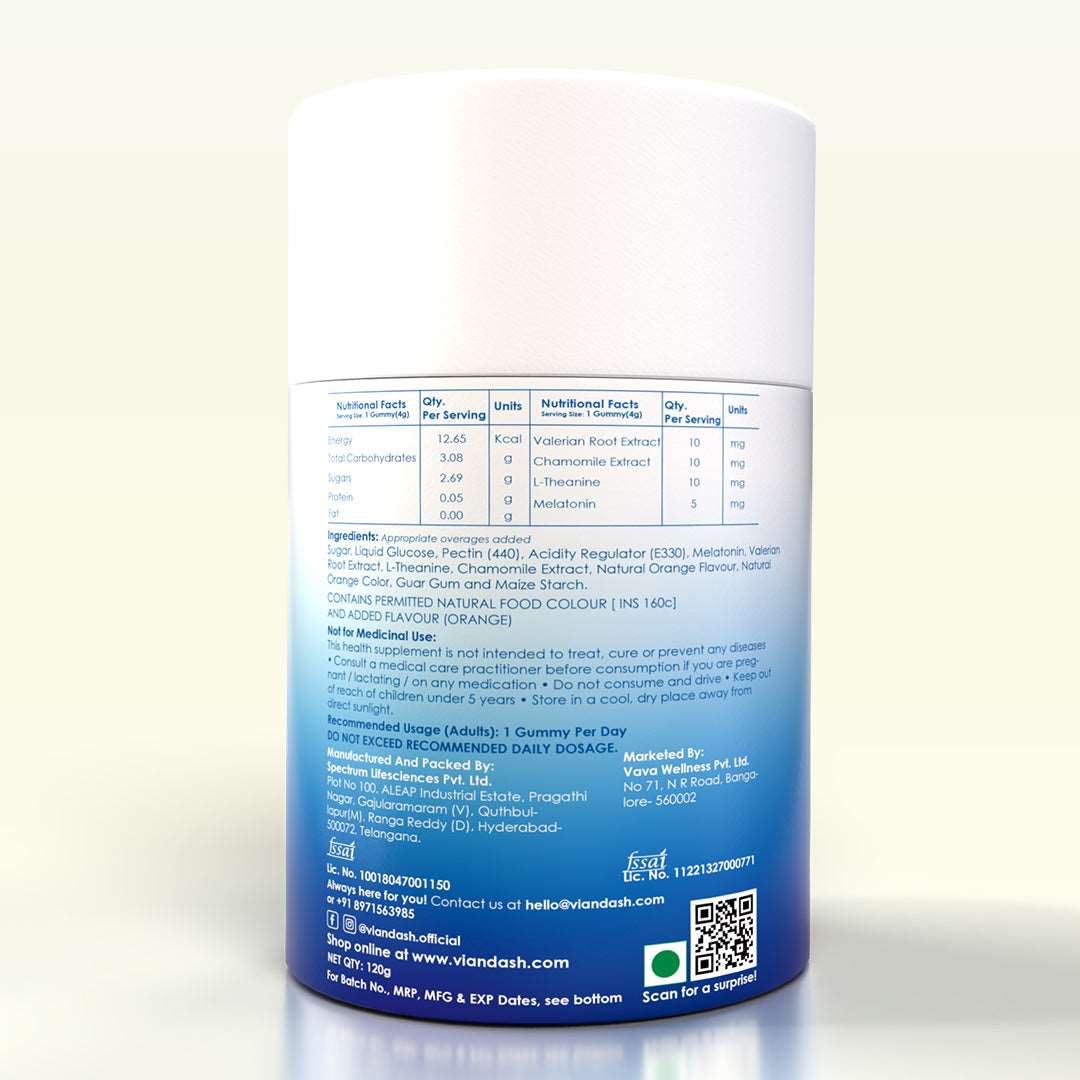 Energy+
An innovative daytime formula containing caffeine & multivitamins to help you take on the day.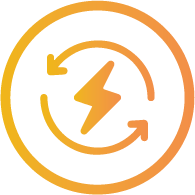 Boosts Energy Levels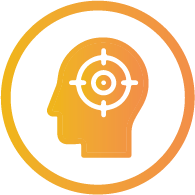 Increases Focus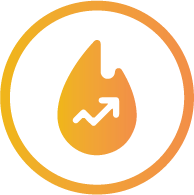 Improves Metabolism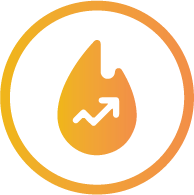 Fights Fatigue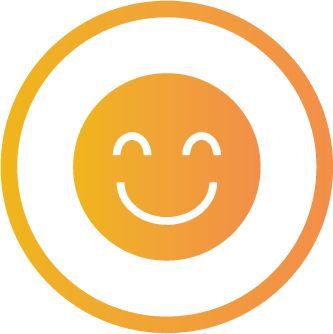 Enhances Mood
Sleep+
A restorative nighttime formula containing melatonin, valerian root, L-theanine & chamomile to help you unwind & sleep deeper.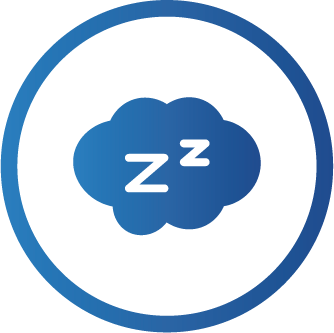 Induces restful sleep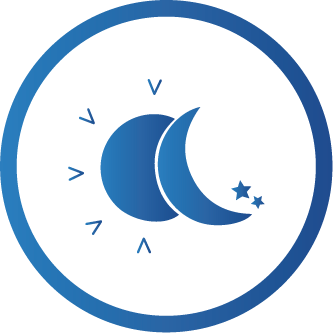 Improves sleep quality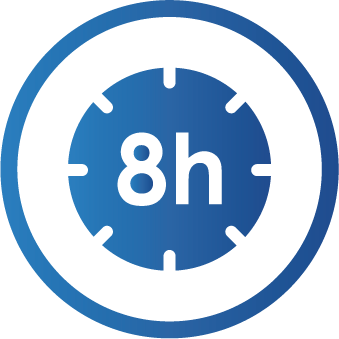 Regulates Sleep Cycle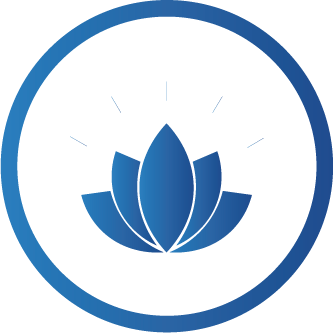 Promotes Relaxation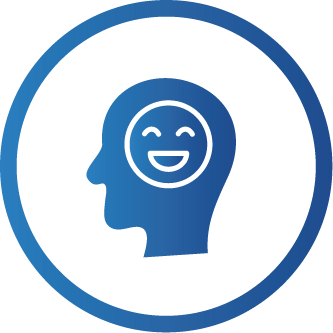 Eases Anxiety & Stress
Upgrade your morning & bedtime ritual!

For we wish you a good night of sleep and a happy morning.
Got questions? We've got your answers!
What is AM | PM Essentials combo?

As the name suggests, our AM PM combo consists of two unique daytime & nighttime formulas to help you show up each day as your best self. Contains one bottle of Vi & Ash  Energy+ gummies and one bottle of Vi & Ash Sleep+ gummies.
What time of the day should I consume these gummies?

Adults - You can take up to five Energy+ gummies daily, while for Sleep+, you only need to take one 30 minutes before bedtime. Just chew and swallow! No water needed.
Why choose Vi & Ash AM | PM combo?

Our gummies are made with purpose, using the cleanest of ingredients & best of technology & innovation to help you look & feel your best. Our best-in-class proprietary blend is 100% vegan, clinically researched and free of any preservatives, allergens & or artificial additives. Non-habit forming with no side effects, our AM PM combo is sure to make both your days & nights sweeter.