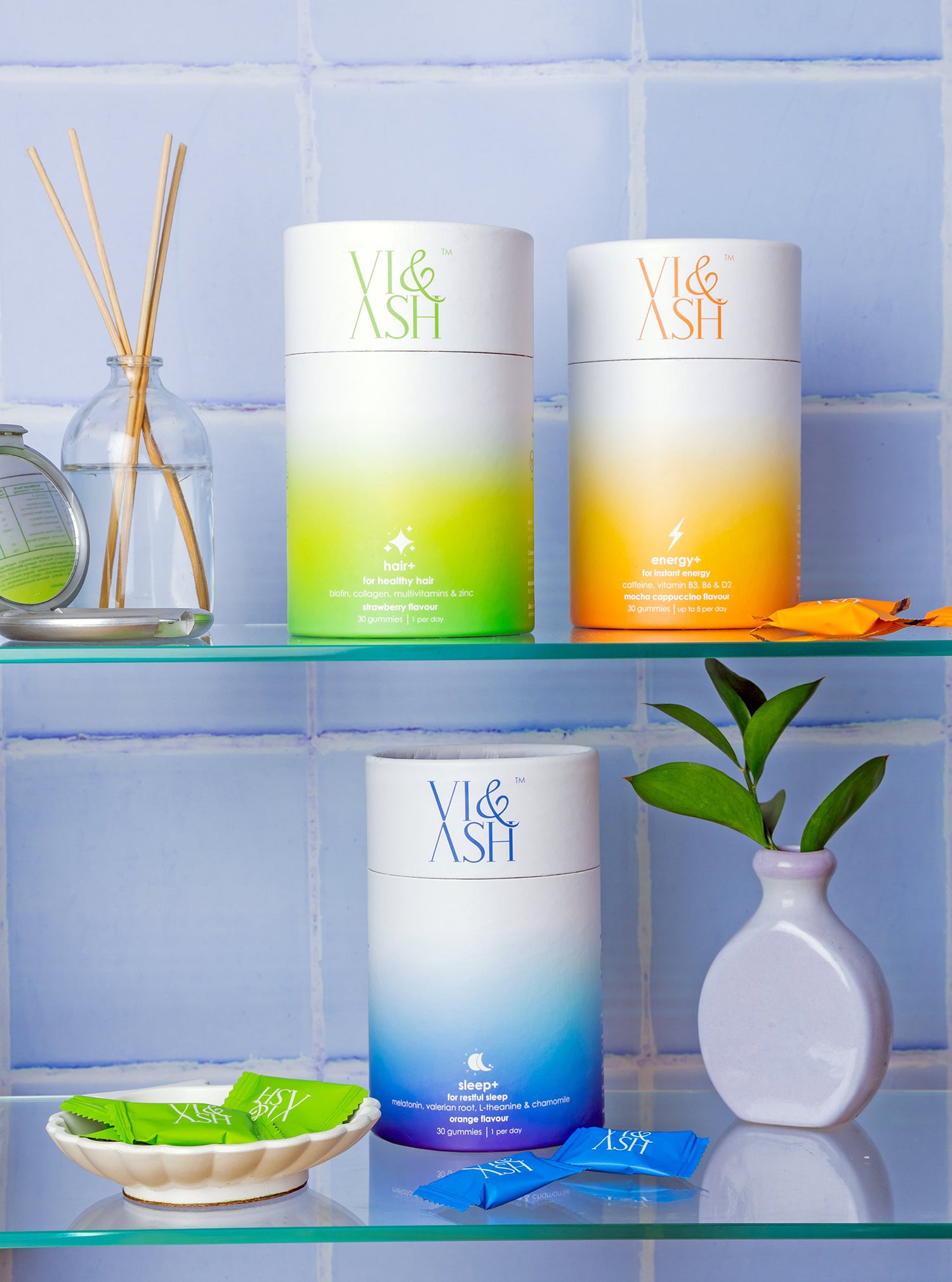 We're out to build a healthier & happier world.
We now live in an increasingly complex and fast-paced world, where everyone is struggling to not succumb to the various pressures of life – both at home & work. We at Vi & Ash realise this ever-increasing need for good health & wellbeing and want to make it easy & effective rather than this abstract & oftentimes daunting concept that it now is. Our science-backed & trustworthy products are here to help you feel good - both inside & out.
SHOP NOW
Hi, I'm Vinti, the founder of Vi & Ash, and that's my story!
It all started in the pre-pandemic times when I experienced a burnout at my last job. My physical & mental health had hit an all-time low. Consumed by feelings of exhaustion, cynicism and reduced efficacy, I felt helpless. My sleeplessness and loss of appetite only exacerbated the problem. What went wrong, you ask? Well, while I was too busy climbing up my career ladder, I started to neglect my health along the way. The tipping point came when both my mind & body just couldn't keep up any longer. After speaking with my family, friends & colleagues, I found that I was not alone. This phenomenon of burnout has become rather quite ubiquitous in today's time. I knew things needed to change, and thus began my wellness journey.
I wanted to strive for what most only dream of. A work-life balance - to have more time for myself, to feel my best both inside & out and to put my happiness & health first. I wanted a wholesome solution that was a mix of lifestyle changes and the right products that could help me get started on my wellness journey. During my research, I found that even though there were a plethora of products in the market selling the "wellness solution", seldom were they sustainable. The pills, powders, and concentrates, even though effective, were hard to incorporate into my lifestyle due to their unpleasant taste or smell. In the end, all of them just stared back at me from my cabinet shelf. And so, I decided to take charge of making this dream of holistic health & wellness a reality.
The result of it all - Vi & Ash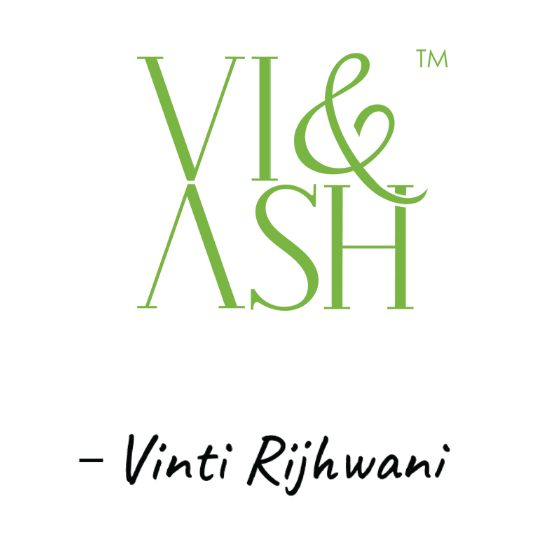 A BRAND THAT IS OUT TO BUILD A HEALTHIER AND HAPPIER WORLD!
The brain behind us

We're made with purpose and formulated to work. Our scientifically-backed, clean & functional ingredients provide exactly what you need to pursue your wellness journey every day.

How we do it